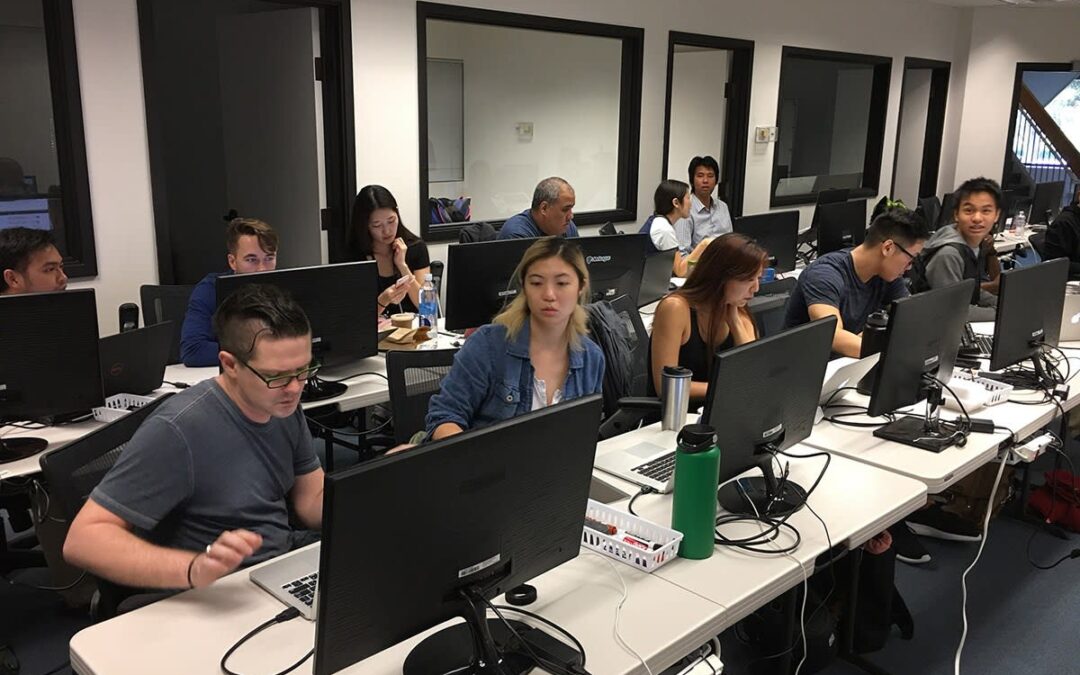 Hawaii residents to benefit from up to $1 million worth of scholarships to software engineering and cybersecurity certification programs to further support the state's economic recovery and workforce diversity initiatives.
read more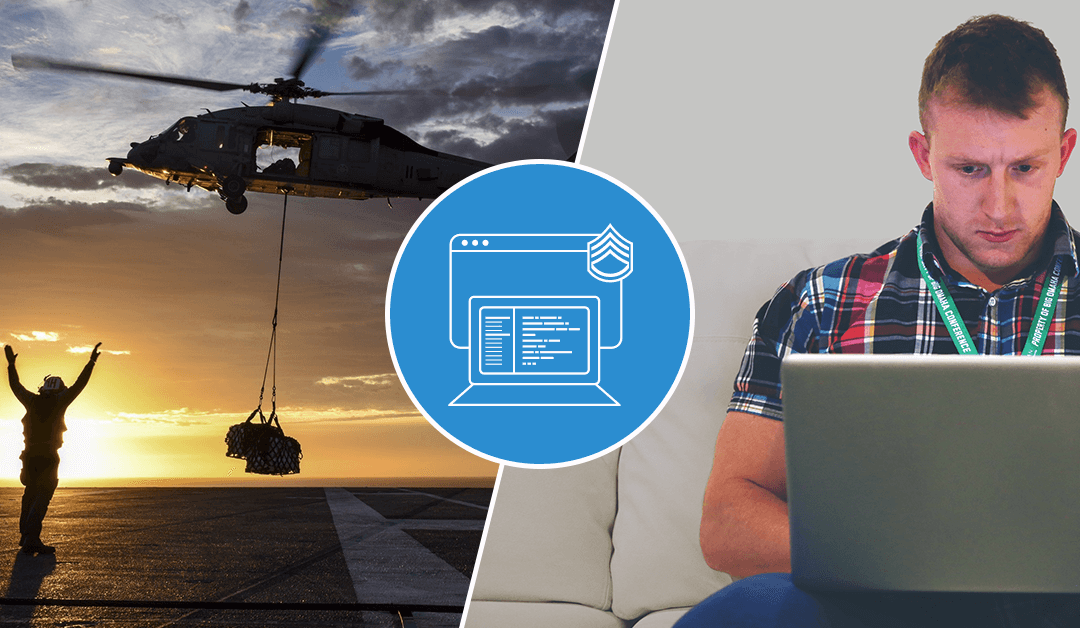 This entitles Veterans, their family members and eligible service members to use their GI Bill® Education Benefits to learn new technical skills through our full-time Javascript Web Engineer course.
read more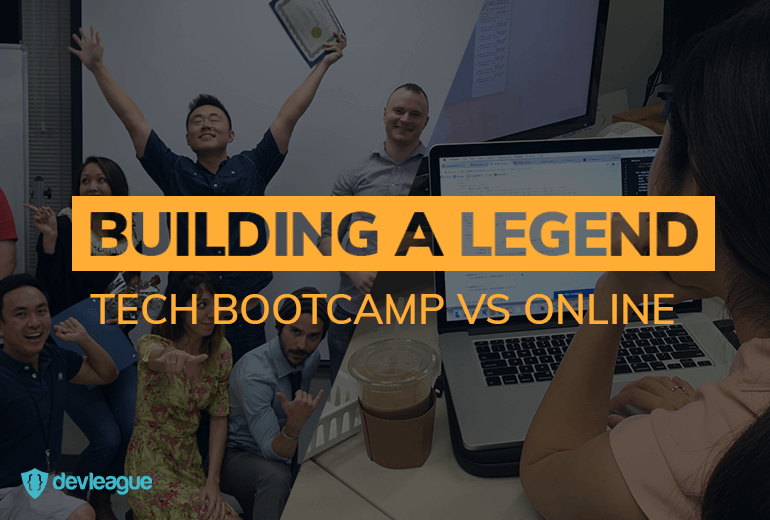 You might say that choosing to learn via online resources is obvious. Many online resources are free so, WTF am I thinking? Well, I'll tell you…
read more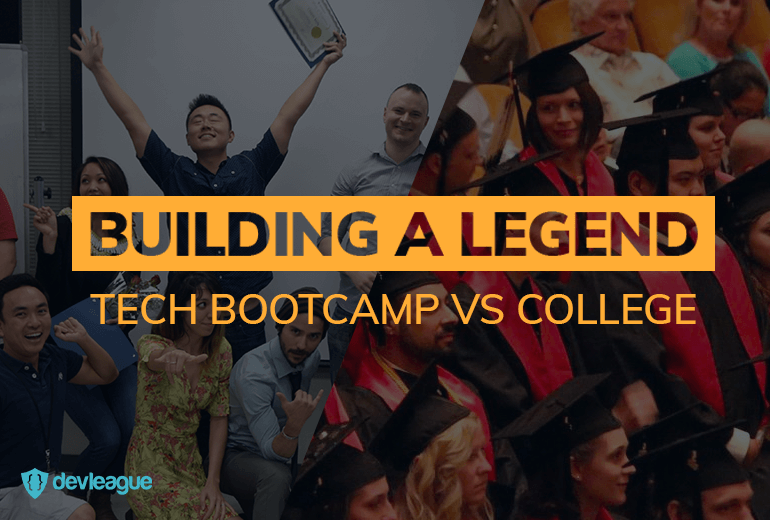 A serious investigation into traditional education options. I promise mom, I really tried… Read if your deliberating between going to a bootcamp and going back to college.
read more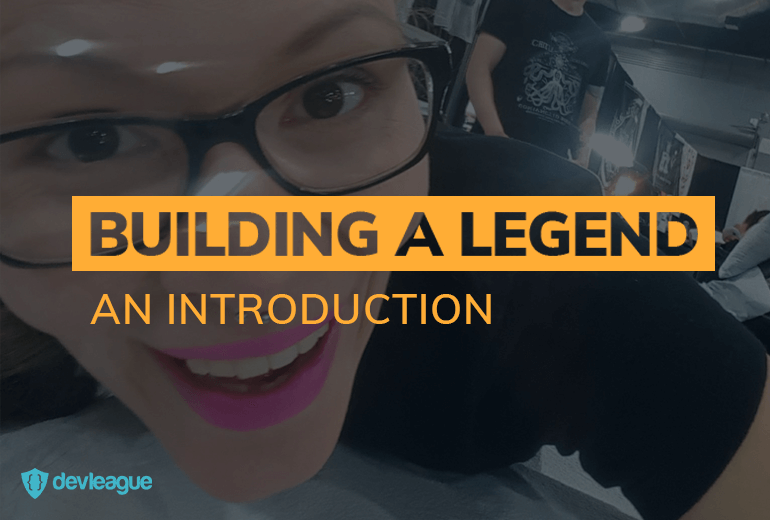 Follow me as I go through the JavaScript Web Engineer Prep Course and Bootcamp. I'll be writing about my experience every step of the way. But first… Allow me to introduce myself.
read more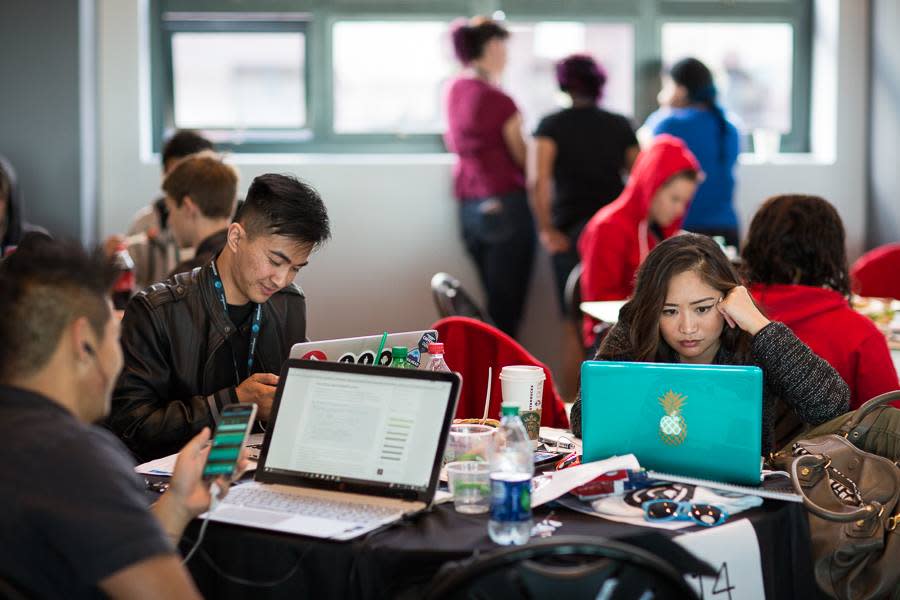 Join us at the Entertainment and IoT themed Hackathon 3/9 – 3/10, produced by the AT&T Developer Program.
read more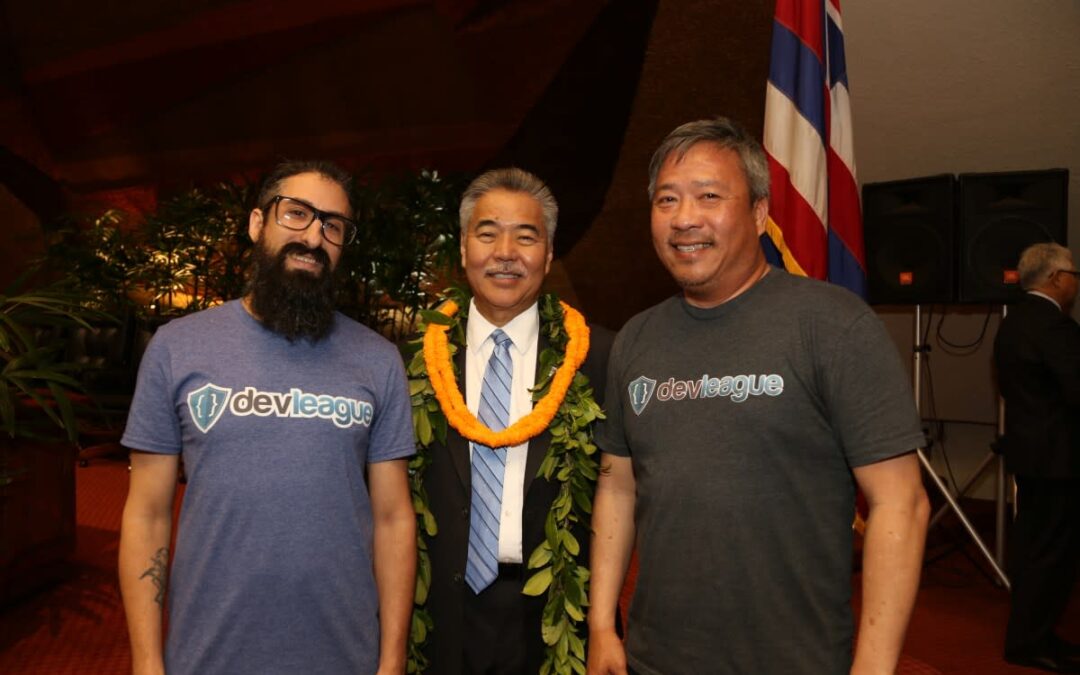 Video & more: Gov. Ige recognizes DevLeague for bringing cybersecurity and software programming classes in local schools
read more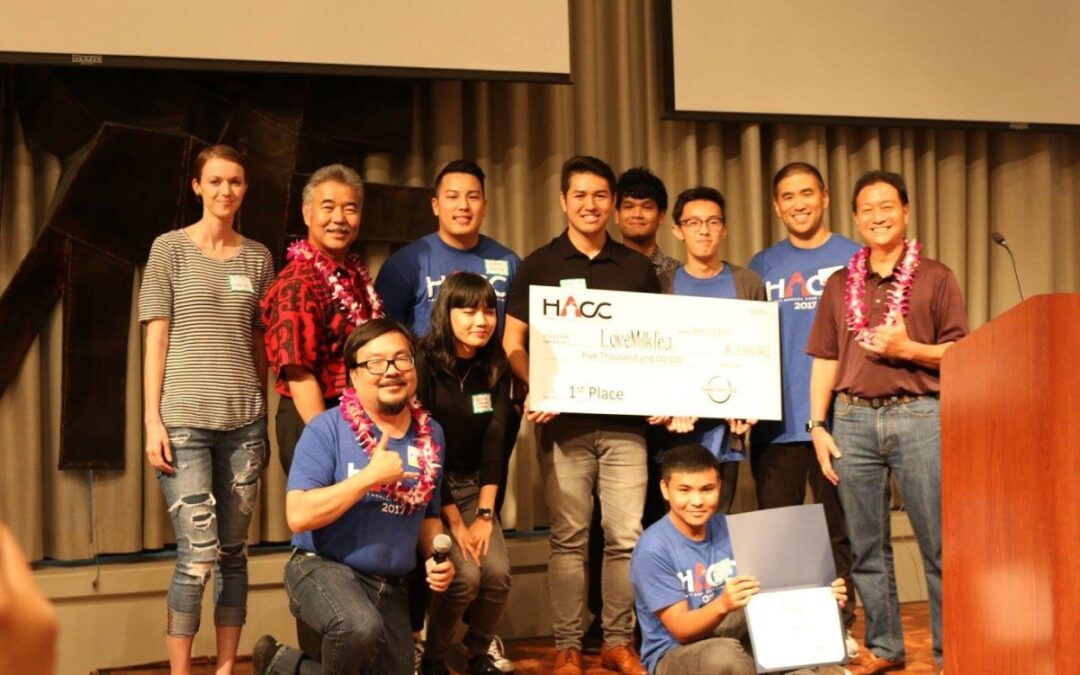 And that's a wrap! Check out our summary of the awesome winning teams from HACC 2017!
read more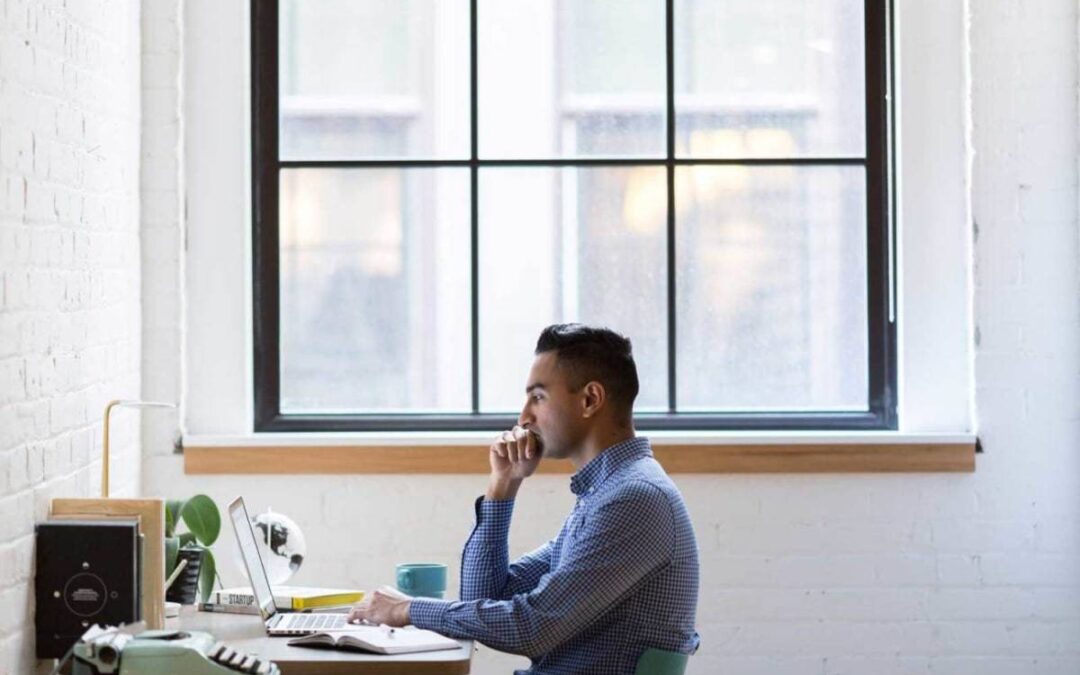 A guest post written by Mary Bergeron of SwitchUp on writing reviews.
read more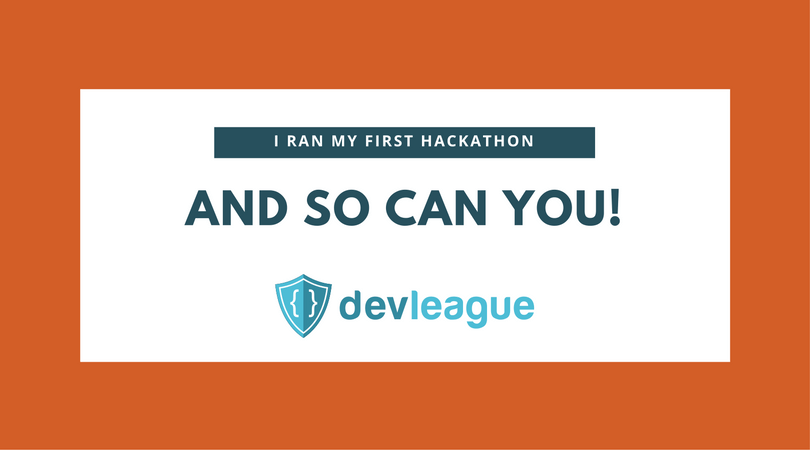 I Ran My First Hackathon, and So Can You! Here are the lessons I learned from planning, organizing, and executing my first hackathon.
read more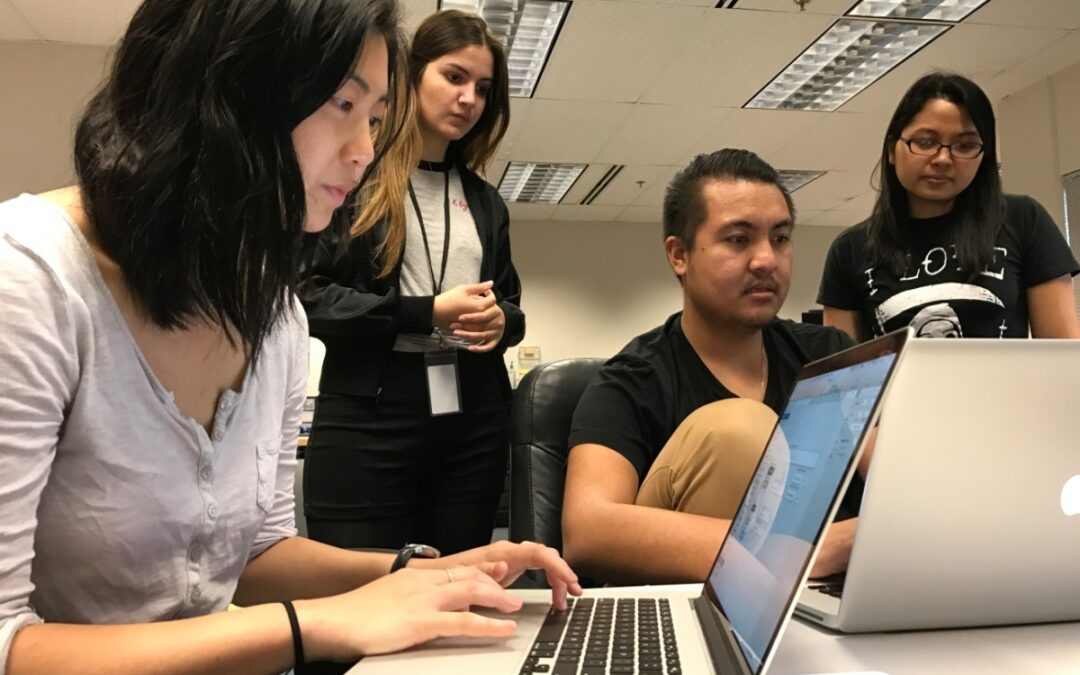 Stupid Hackathon and Terrible Ideas No One In Hawaii Needs – Come and build something we will all regret!
read more