Some people in life you have the good fortune of crossing paths, seeing sparks fly and left wondering how it all happened. These are our merry band of misfits, nerds, gamers, and tech savants and we couldn't be happier to call them family.
INSTRUCTOR/CURRICULUM DESIGNER/CO-FOUNDER
Jason has been hacking web development for over a decade, building e-commerce projects while still in college to developing heavily-trafficked global enterprise systems and interfaces.
Jason is also co-founder of award-winning Hawaii-based software development shop, Sudokrew, specializing in leading-edge web application development and infrastructure.
A music lover and full-time dad, our bearded leader can sometimes be found in his secret lair of the Sudokrew offices jamming on the drums.
He has a beard… always, sometimes.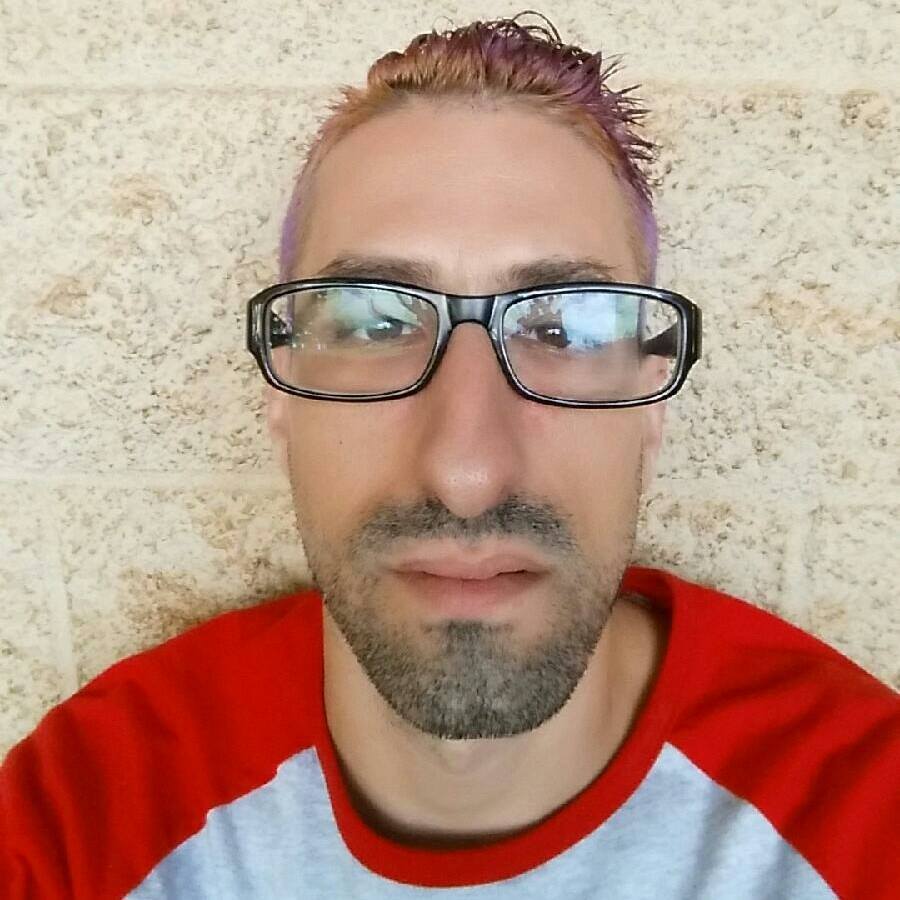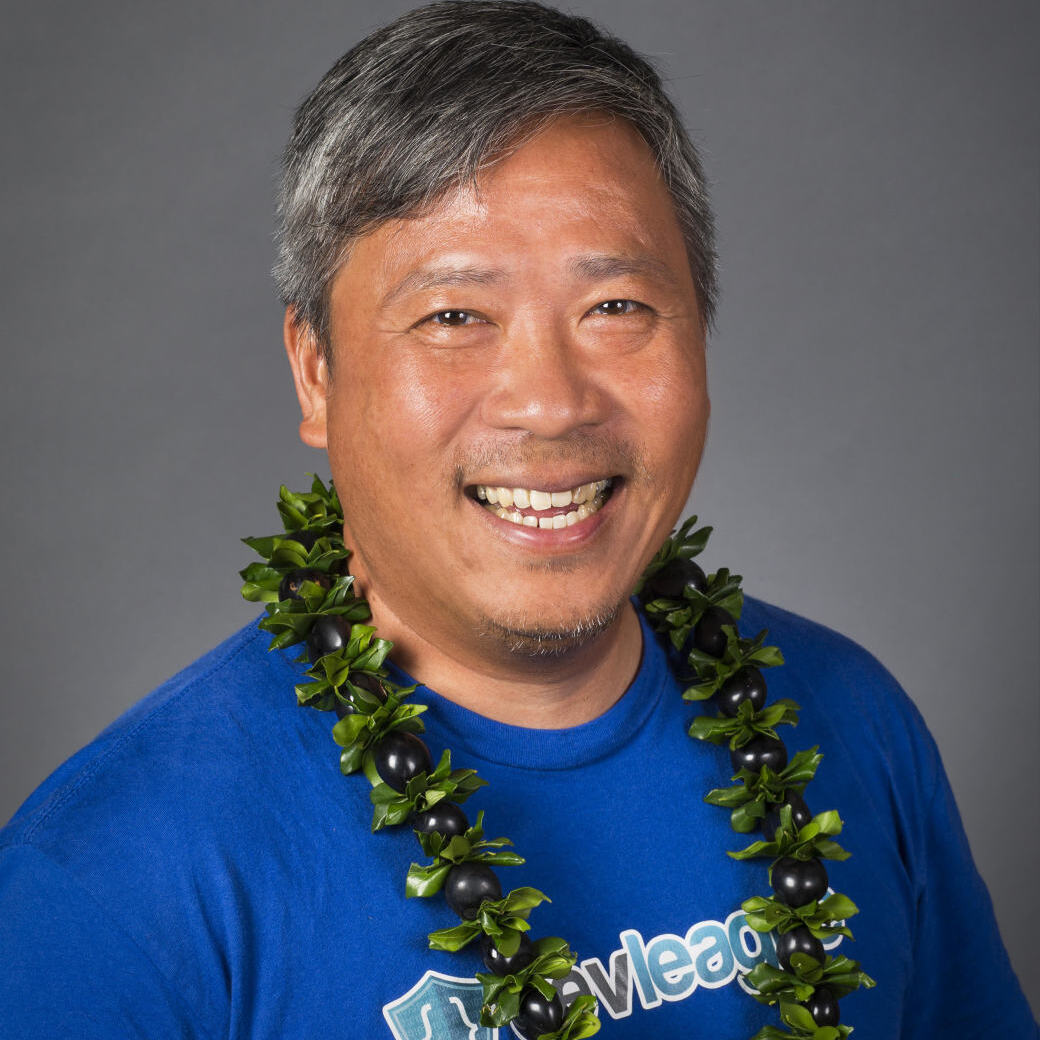 Director of Operations/Co-Founder
Russel is an entrepreneur, startup mentor and advisor with 16 years experience in Japan and Asia. He is founder of StartupHui and currently co-director of Founder Institute Honolulu chapter.
Russel has successfully built two different companies from the ground up to acquisition and Nasdaq IPO. He has previously held executive management positions at Microsoft, Beacon Communications/Leo Burnett Japan, CS First Boston Japan and has worked with C-level customers from top level global corporations.
Russel also volunteers as a mentor and entrepreneur in residence at Hawaii's top educational institutions.